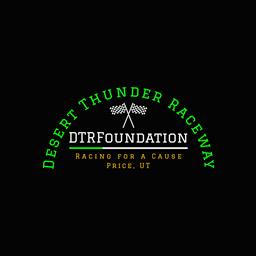 1/19/2021
Desert Thunder Raceway
---
Test News Post
A cherry on top of an incredible season, or the start of a new one, however you look at it, Kyle Larson is still one of the greatest race car drivers on planet Earth. Another prelim feature win in 2021, set up for another chapter of the Christopher Bell vs Kyle Larson saga in the Tulsa Expo Center.
Larson now joins a short list that includes Bell as multi-time and back to back winners of the event. Larson has a massive amount of momentum heading into a return to the NASCAR Cup Series with Rick Hendrick and Hendrick Motorsports in 2021. We will still see Larson compete in his sprint car, primarily next season with Paul Silva again on the wrenches, looking to build on one of dirt racing's greatest season's ever in 2020.
Jason McDougal
After driving through the field and leading the B-main in his prelim night, McDougal's Terry Klatt/ Bob East #4 came to a rest unexpectedly, leaving room to make history on Saturday. McDougal now ranks second all-time in passes in the alphabet soup in Chili Bowl history.
Mic'd up with FloRacing All-Access Cameras following along, Mcdougal won the I-Main, and continued his assault for the majority of the afternoon on Saturday. Transferring from the H, G, F and E main's in the 2nd finishing position.
He then drove through the field in the D-main to get into a transfer spot on the final lap, where a battle went awry, ultimately spinning and his magical historic run came to an end just before the MAVTV races.
He was the talk of the Expo and social media the majority of the day:
---
Back to News